What is
Bidscrub

?

Bidscrub is a service company that is specifically designed to revolutionize the commercial construction bidding and estimating process for subcontractors in a way that will save them hours every week while also maximizing revenue and profitability.

HOW DOES BIDSCRUB WORK?:  We do a manual quick-scope-review of every job we come across, then create a summary document for that job called a bidscrub. Bidscrubs consolidate the project information so you can quickly review and determine if the project is worth your team's estimating time. These project snapshots feature general project information (everything from bonding info and contact information to project location and scale of project) and a condensed package of plans and specifications with specific scope highlighted.

BIDSCRUB IS NOT:
A plan room
An outsourced estimating department
TWO MAIN SERVICES:
BID INVITE REVIEW: Forward any bid invite you receive to the Bidscrub team. We'll review it for you, create a BIDSCRUB & e-mail it back to you, usually within 1-2 business days.
OPPORTUNITIES DASHBOARD: We're actively gathering plans from various GCs & plan rooms across our markets, then creating trade-specific BIDSCRUBS for any job we find.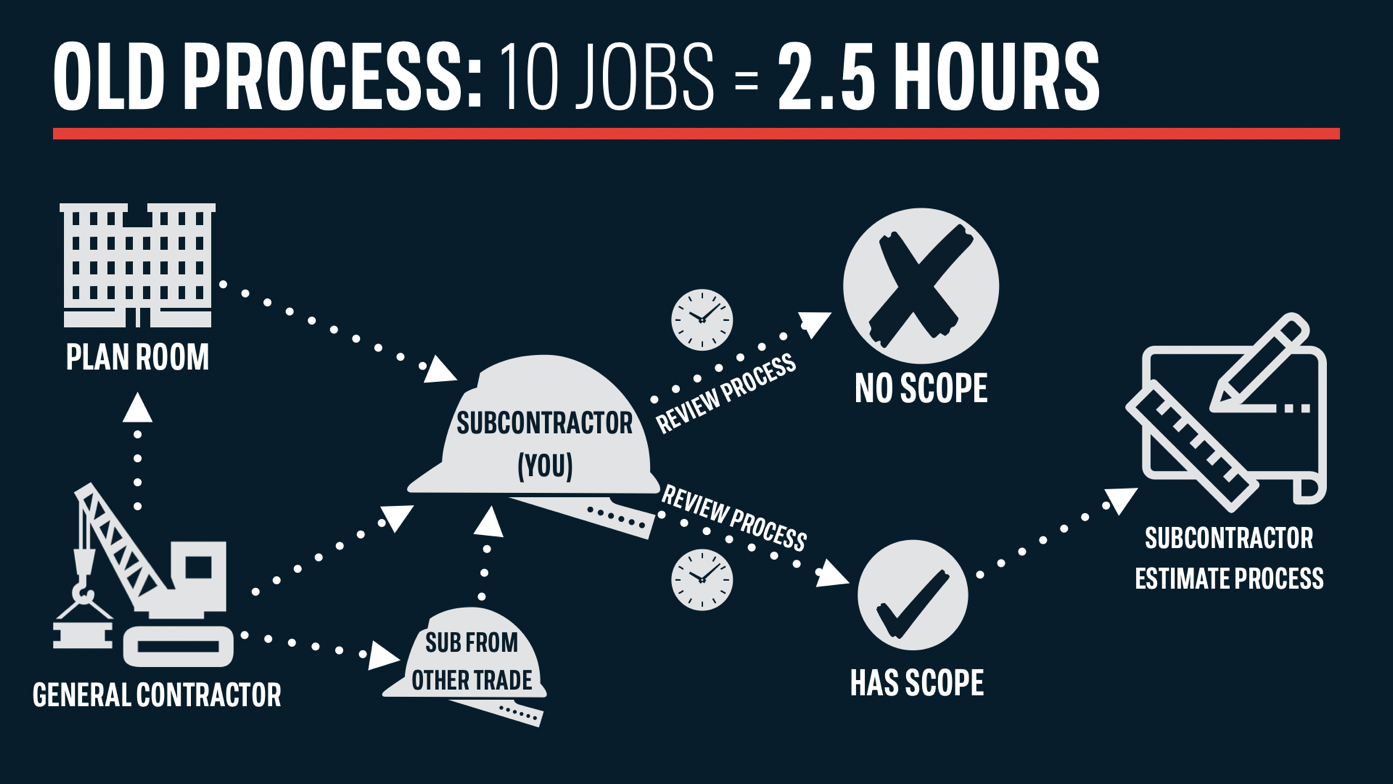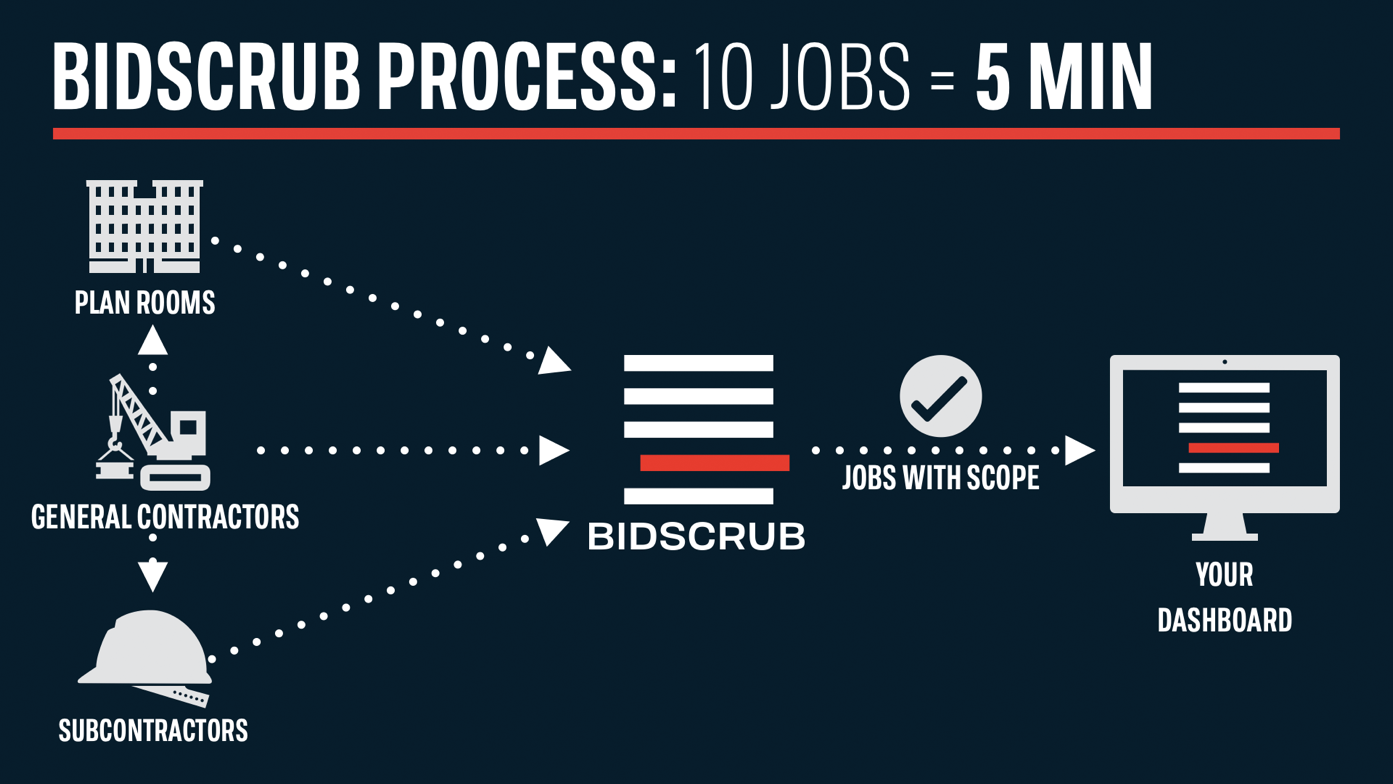 About Us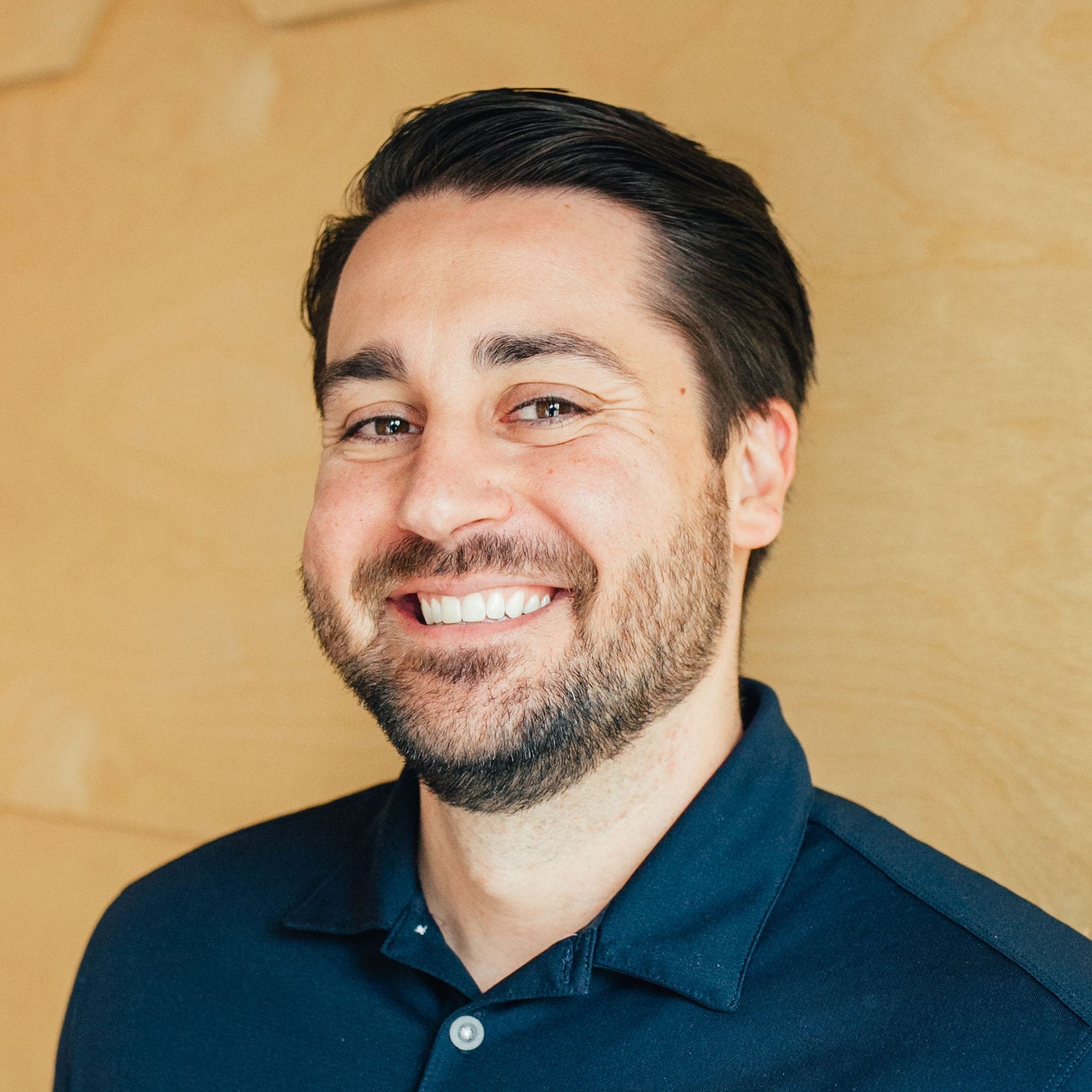 Nate Fite
Co-founder
Chief Executive Officer
Seth Patterson
Co-founder
Chief Operations Officer
Working nights and weekends was completely normal for Nate Fite and Seth Patterson while working as subcontractors. There was an endless list of things that needed to get done, and they were the ones that needed to make it happen. That pace is fine for a season, but over time it started to take a toll on their ability to remain at peak performance levels as a company, and it strained their relationships with co-workers, family and friends. Eventually, a change had to be made. They considered leaving construction altogether, but eventually decided it's better to run toward the solution than away from the problem.
While reviewing plans for a subcontractor in Oklahoma City, Seth came across a set of plans that had gone unnoticed by the project management team. It ended up being a multi-million dollar, perfect fit job that was almost missed.
That's when Nate had an idea—We can be the eyes that never stop looking for the best projects for subcontractors. We can help them find the right work that best fits their team's specific skill sets. We can help them fill their calendars with perfect fit jobs instead of settling for whatever they come across. We can help them be the kind of sub they want to be by granting them access to jobs from more than just one or two General Contractors they may be used to working with. We can revolutionize the construction industry by giving more time back to these subs, allowing them to put that time into improving the quality of their work, the operations of their businesses, and their ability to be great bosses, friends, parents, spouses, and family members. ​​And we can do all this for a fraction of what it would cost them to hire it in-house.
OPTIONS AND PRICING
SUBSCRIPTION OPTIONS
PLAN REVIEW:  If you have an inbox full of bid invites, just forward them to our team of Scrubbers to save you hours each week.
OPPORTUNITIES:  Want to quickly and accurately see all the best-fit jobs out for bid in your market? Check out our Bidscrub Opportunities Dashboard for a list of trade-specific pre-scrubbed jobs.
PLAN REVIEW
Forward your bid invites to us for review.
OPPORTUNITIES
Includes Review PLUS & Bidscrub Opportunities Dashboard
Markets
Oklahoma

Bidscrub Plan Review & Opportunities Available

Texas

Bidscrub Plan Review Available

Kansas

Bidscrub Plan Review Available

Missouri

Bidscrub Plan Review Available

Arkansas

Bidscrub Plan Review Available
Trades
Architectural Metals

Steel Railings, Steel/Aluminum Canopies, Steel/Aluminum Louvers, Bollards, Metal Signs, Custom Fabrications, Mechanical Screens, Perforated Metals, Steel Grating, Ornamental Steel Fencing

Countertops

Marble, Granite, Quartz, Solid Surface

Stainless Steel

Commercial Kitchen Features, Countertops, Railings, Wall Panels, and Other Miscellaneous Elements

Cabinetry

COMING SOON